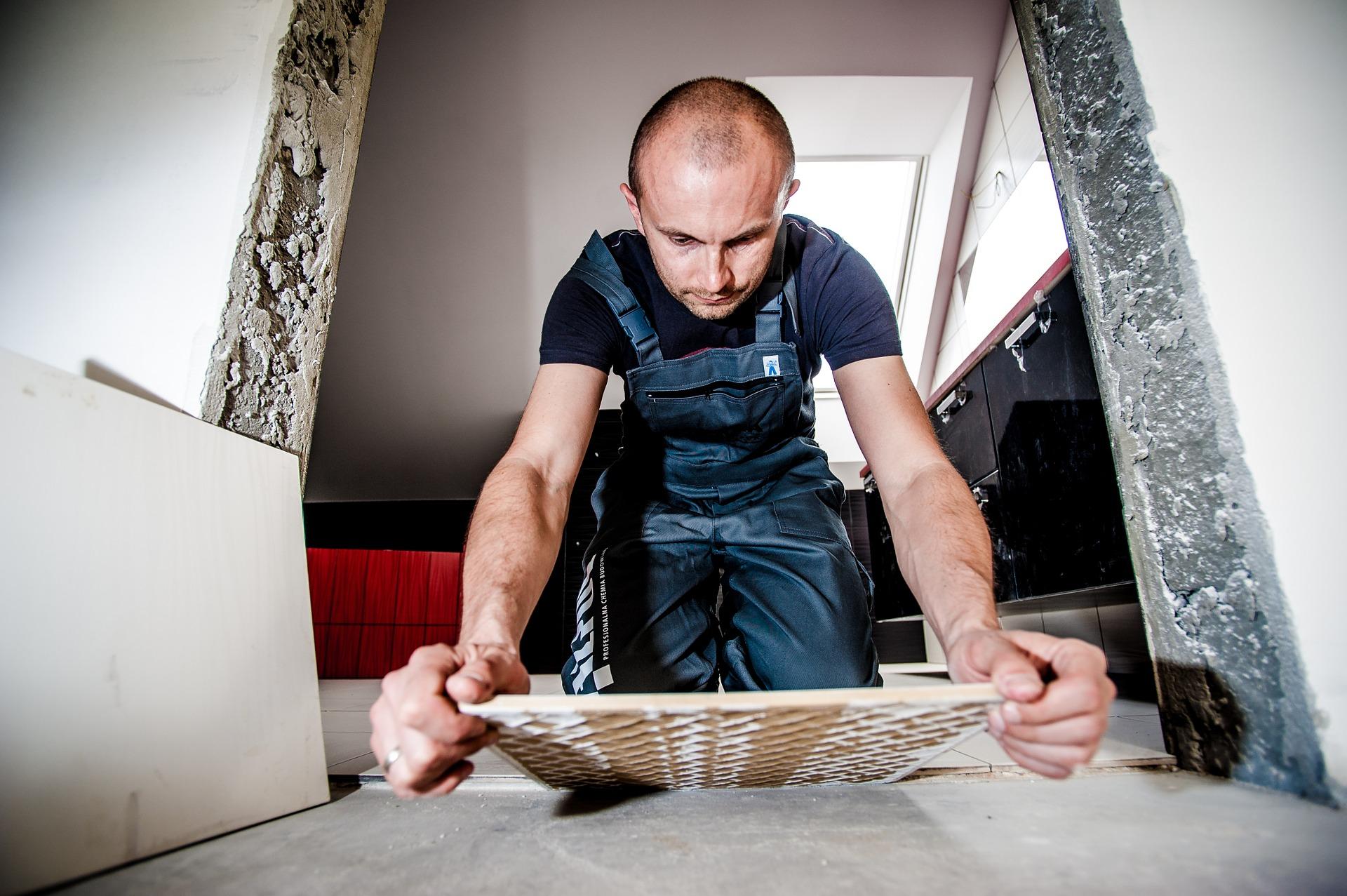 How To Identify The Best & Reliable Tiler 
Identifying someone worth meeting your expectations is a little difficult. If you are looking to hire a professional, you should put some effort to make the best choice. Looking for a professional tiler is important because they must be perfect in using tools and placing the tiles. In the case of designed tiles, each inches matters on placing it. If they have slight misplace on locating, then the whole thing will get demolished. There are certain qualities required to identify the best tiler Melbourne. Hiring the seasonal professional is to make sure the job gets done right the first time. They must be highly skilled in inserting it properly and also to avoid damage.
Browse Their Portfolio
After gaining the perfect professional tiler, you must ensure about the offers they provide. Checking their portfolio is not only to understand his perfection. But, also it gives you an idea about making some further changes in your planning. This portfolio also helps in finding the skills and the ability of the tiler. Also, you must see whether their works look presentable and also complete. You can't simply remove it when you choose the wrong one.
Licenses and Certifications
Everyone must prefer a tiler, who is properly trained and also completely skilled. They must complete a basic level of diploma in ceramic and floor tiling at least. Sometimes, people without a license can be skilled but not responsible and left the work incomplete. When, someone working within the rules given in license had some responsibilities to satisfy the needs of the customers. Ensuring these standards helps you attain quality services. If you are looking for a professional, then this would be the best choice to know their reputation.
References
Anyone said to be a reputed company should have some satisfied clients. Through, the references you will be aware of the pricing and also the offers avail. The reference should be verifiable, recent and should give you a proper note on the process. Also, you can go for ratings and reviews on their websites. These are given by the former clients and their level of satisfaction can be seen in that. Reference is verified mainly to have a look at their quality of work and the charges they apply for it.
Check Their Personality
Tiler is fonder of outdoor works and it is more difficult to bring them in the indoor house works. Ensuring their personality is because; a home is a place of security and intimacy. Having a stranger in such circles must need an inquiry about their personality. Having a conversation with the tiler is more important to show your expectations of their work. It is also essential to form a level of trust to avoid the problem within the home.
Final Words
These are the best qualities to look for in the tiler Melbourne. If you are hiring the tiler, who needs to satisfy and fulfill all your needs, then look at the above qualities in the person, that your appointment. It helps you to attain the overall benefits without heck.